16m Trawler type vessel
Back in 2007 we were commisioned to build this 16m trawler type vessel,  which was designed by Alan Walker of Coastdesign Ltd, and is powered by twin Gardner 6 LW engines.
She has served its owners well, and we have been thinking it's time to build another one.  So if anyone is interested in a safe family vessel, that is economical to run, we would be more than happy to discuss your individual requrements.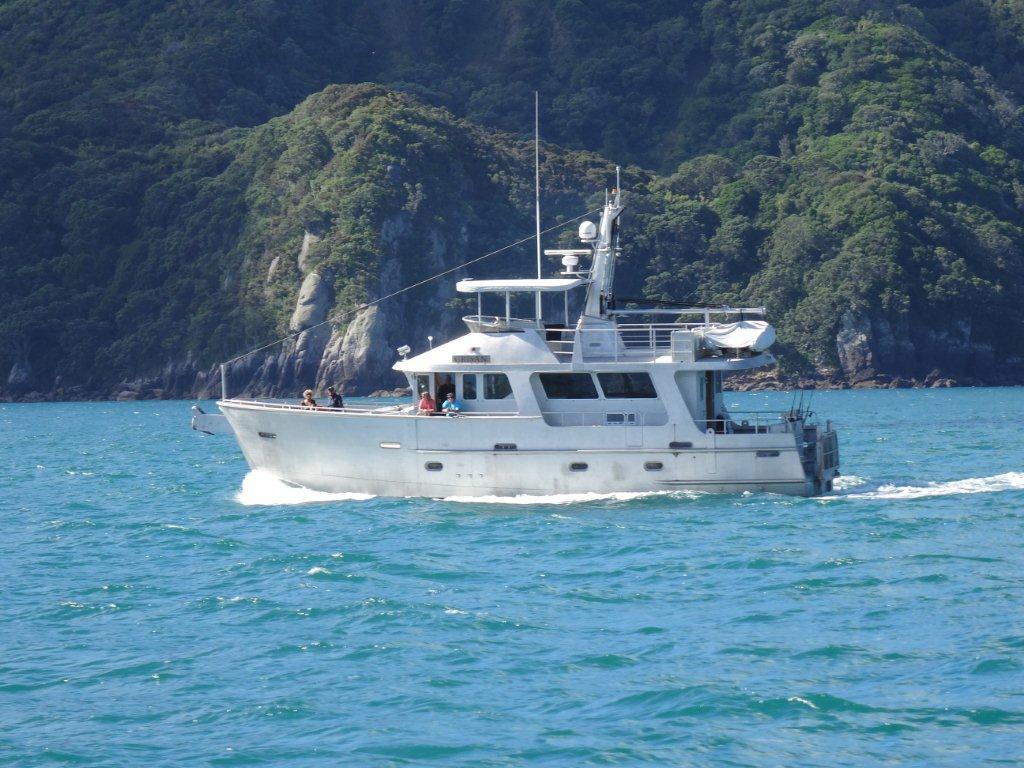 ---